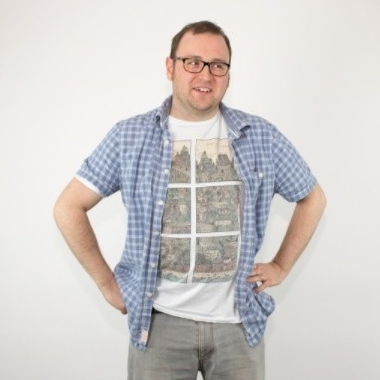 David Storey
Lead Front-End Developer
Hiya
For over ten years I have helped deliver amazing digital experiences.
Focusing on the front-end (JavaScript, CSS), I've built sites, games, competitions, financial calculators and charting interfaces for a range of big name clients.
Currently I am the Head of Web Development at AmazeRealise in Edinburgh, where I lead a team of fifteen developers, engage with clients and help drive the business forwards.
In my own time I help run the local Cub Pack, sell t-shirts on Etsy and dabble with creative writing.